Burberry lancia la nuova campagna festive Close Your Eyes and Think of Christmas, diretta da Juno Calypso e con protagonisti Kristin Scott Thomas, M.I.A, Matt Smith e Naomi Campbell, assieme a sua madre Valerie Morris-Campbell.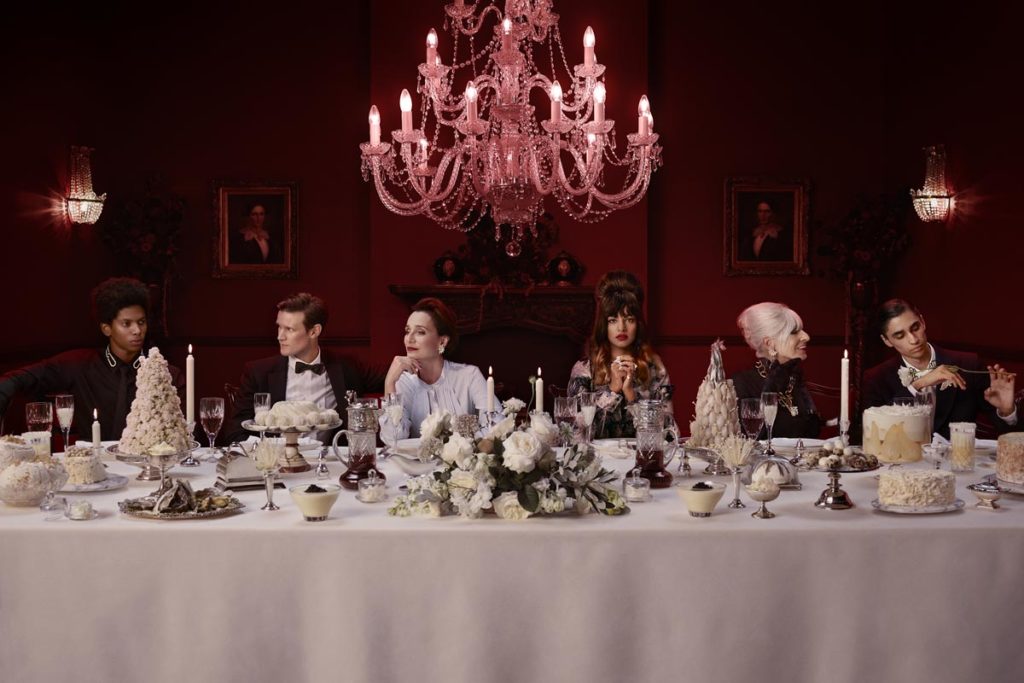 https://youtu.be/QG0zqaUDOEE
Juno esplora la danza tra la realtà e la fantasia di un Natale very british, attingendo alle sue esperienze e ai suoi rituali: dall'imprevedibile clima britannico allo stare insieme in famiglia, ai treni in ritardo e clima festoso.
You might also like
---
More from Celebrities
---
Jared Leto, frontman dei 30 Seconds to Mars, ama sfoggiare look eccentrici e l'amicizia che lo lega ad Alessandro Michele, …
Lo scorso 20 giugno, le maison CHANEL, FENDI (LVMH) e KARL LAGERFELD si sono riunite per rendere omaggio al designer …
La popstar Dua Lipa sarà la prossima testimonial delle fragranze di YSL Beauty!