Dolce&Gabbana presenta una nuova ed esclusiva edizione di The One for Men, una fragranza più intensa ispirata al Medio Oriente: The One Mysterious Night. Si tratta della seconda edizione esclusiva della linea. The One Royal Night special edition, lanciato nel 2015, è stato il primo profumo a coniugare l'anima araba con l'essenza italiana in una fragranza orientale speziata che celebra l'intensità dell'ambra.
Sulle orme di The One Royal Night, The One Mysterious Night continua ora questo legame culturale, scrivendo un nuovo capitolo di una ricca storia in evoluzione. La nuova fragranza esplora il mondo enigmatico dell'originale The One for Men, aggiungendo i sentori vibranti e magnetici della terra d'Oriente.
La fragranza si apre con vibranti note speziate di zafferano, combinate con un accordo di pompelmo. La forza di questo profumo avvolgente si percepisce sin dal primo contatto con la pelle. Nel cuore, l'assoluta di rosa e un accordo di agar si fondono con l'erba moscatella, una nota aromatica erbacea con sottili sentori di cuoio. Le note di fondo rivelano l'originale morbidezza e intensità di The One for Men, con calda ambra, legni pregiati, e raffinati accordi di cisto labdano e inebriante fava tonka.
You might also like
---
More from Beauty
---
"Private Blend è il mio laboratorio personale dove mi dedico ai profumi. È il luogo dove riesco a creare fragranze …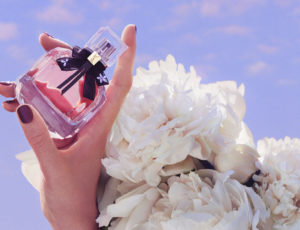 9
Parti per un'intensa avventura floreale e preparati a farti travolgere da un amore vertiginoso e sensuale con Mon Paris Parfum …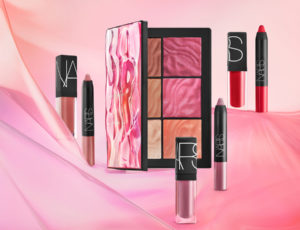 27
NARS mostra il colore senza compromessi con la collezione Exposed in edizione limitata