Our top 5 of Christmas Beauty Box for her:
5. Mugler Angel Couture Set, Eau de Parfum + Parfum en Lait pour le Corps travel & pochette black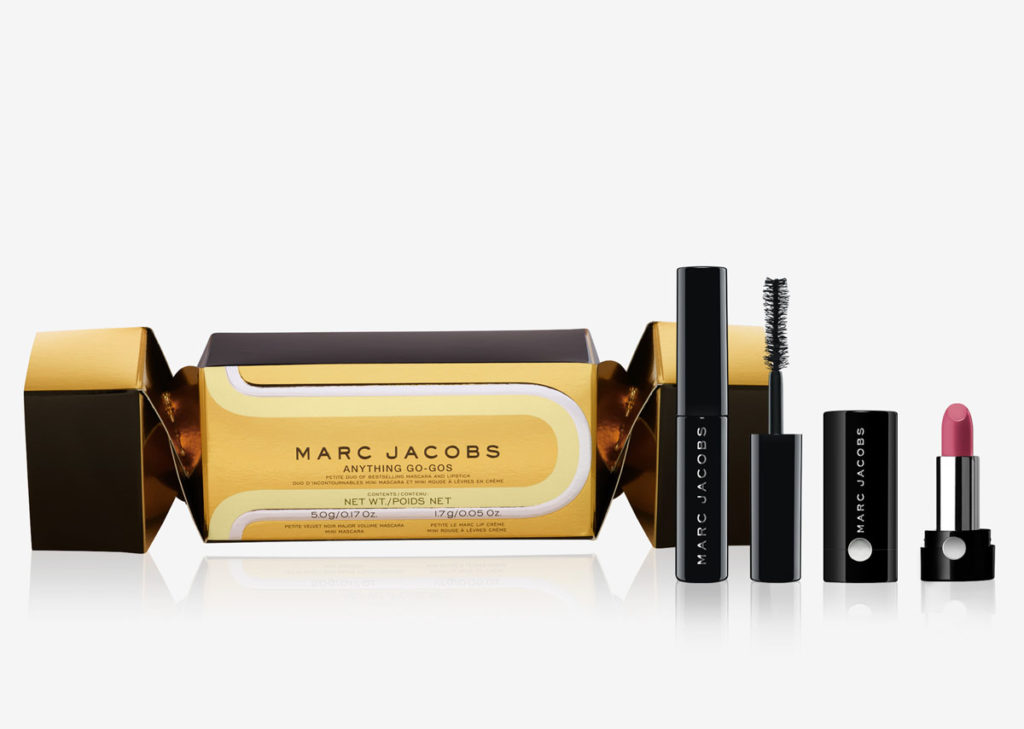 4. Marc Jacobs Beauty Anything Go-Gos, Le Marc Lip Crème + Velvet Noir Major Volume Mascara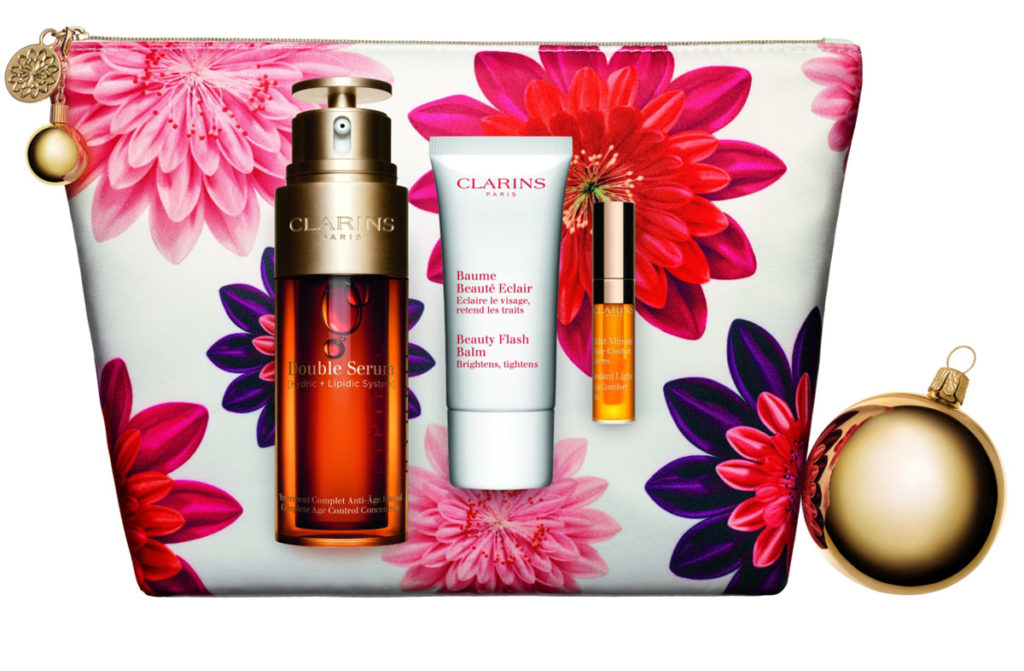 3. Clarins Christmas set, Double Serum + Baume Beauté Eclair & Huile Confort Lèvres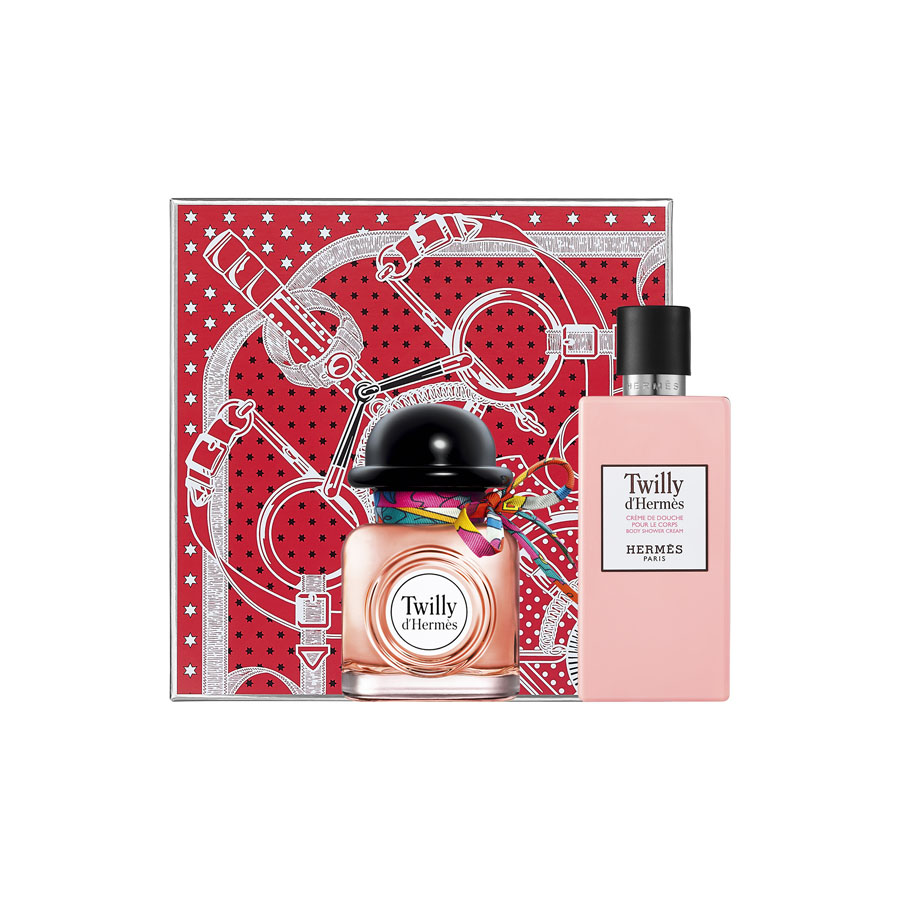 2. Twilly d'Hermès + Creme de douche pour le corps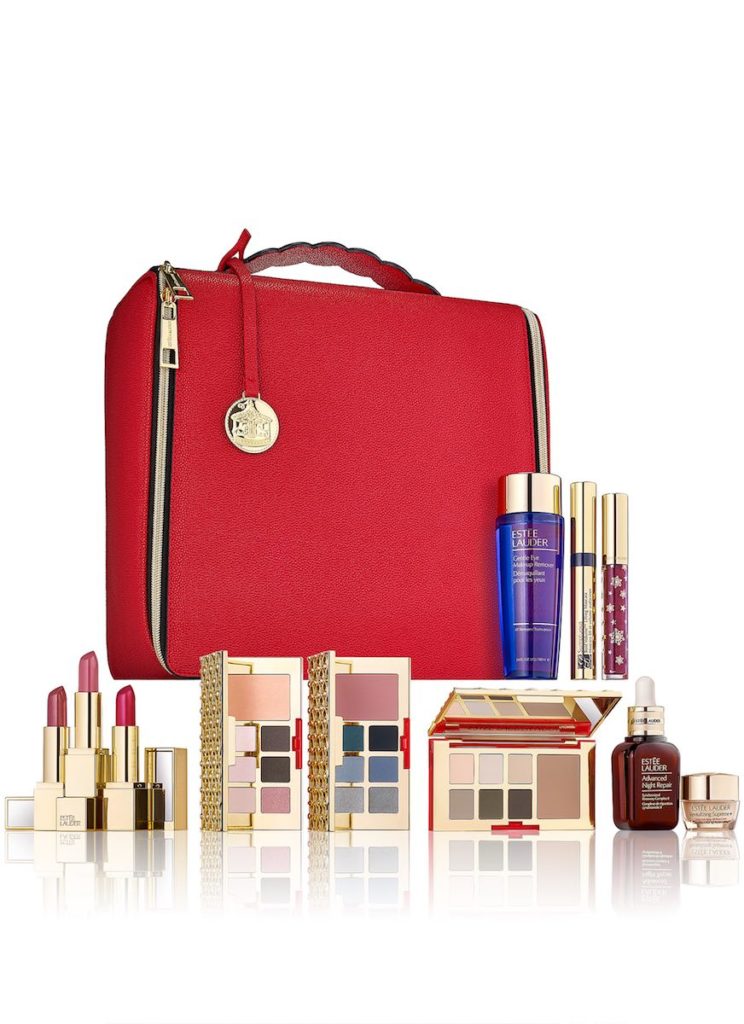 1. Estée Lauder Blockbuster: 3 palette 5eyeshadows, 1 blush, 3 Envy Lipstick, 1 Envy Gloss, Sumptuous Extreme Mascara, Advanced Night Repair, Makeup Remover, Revitalize Supreme+.
You might also like
---
More from Beauty
---
1.0K
Di fronte all'odierna crisi sanitaria senza precedenti, il Gruppo Clarins, impresa responsabile, scende in campo per far fronte alla scarsità …
1.2K
Se l'appuntamento con un barbershop è giocoforza rimandato, Bullfrog continua a suggerire: keep calm and love your beard!