Lose all inhibitions with a collectible eyeshadow palette beyond your wildest fantasies. The Kat Von D Fetish Eyeshadow Palette by features a range of silky-smooth eyeshadows in 4 finishes. These ultra-desirable shades create a truly sensorial experience—dip into any one of these eyeshadows to feel the rich, velvety texture.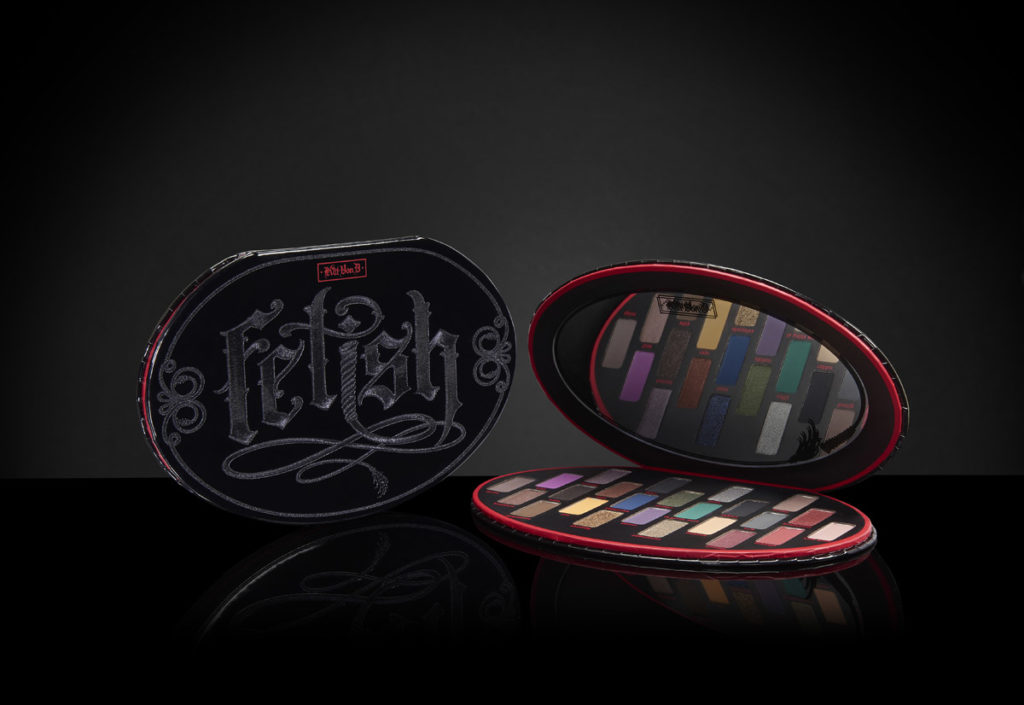 The matte, glimmer, metallic and mega-glitter shadows deliver intense pigmentation and superior blendability for a mind-blowing experience you'll crave again and again.
You might also like
---
More from Beauty
---
1.0K
Di fronte all'odierna crisi sanitaria senza precedenti, il Gruppo Clarins, impresa responsabile, scende in campo per far fronte alla scarsità …
1.2K
Se l'appuntamento con un barbershop è giocoforza rimandato, Bullfrog continua a suggerire: keep calm and love your beard!