LIBRE Eau de Parfum by YSL Beauty is the new fragrance of freedom, a statement fragrance for those who live by their own rules. A reinvention of the floral perfume, it combines Lavender Essence from France with the sensuality of Moroccan Orange Blossom, for a unique floral fusion complemented by a daring note of Musk Accord.
Free. That's one word that defines Yves Saint Laurent. Always on edge. Experimenting. Breaking boundaries. Turning the tuxedo into provocative women's evening wear in the sixties. For today's women, freedom is the ultimate luxury. It's a state of mind. A way of playing by your own rules.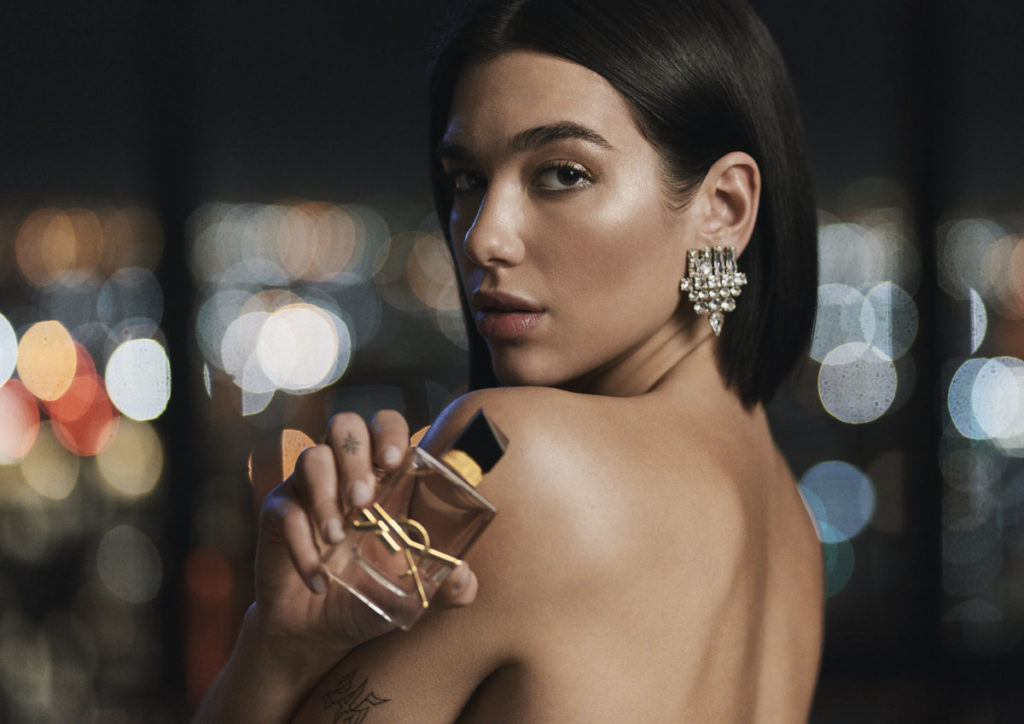 You might also like
---
More from Beauty
---
601
Di fronte all'odierna crisi sanitaria senza precedenti, il Gruppo Clarins, impresa responsabile, scende in campo per far fronte alla scarsità …
787
Se l'appuntamento con un barbershop è giocoforza rimandato, Bullfrog continua a suggerire: keep calm and love your beard!