From Michelin-starred restaurants to hole-in-the-wall gems, awe-inspiring global cuisine to aromatic street carts, New York City has endless dining options. The cuisine of each borough and neighborhood tells the story of the City's history, culture and latest trends, making food tours the perfect way to experience authentic NYC. Visit the neighborhoods that make each borough so special on these food tours that will satisfy your taste buds and your wanderlust:
The Bronx
Follow Me New York City Adventures has two new walking tours in the Bronx centered around delicious bites. The Arthur Avenue Adventure includes samples of meats, cheeses, seafood and baked goods, and gives a "crash course" on how Italian immigration shaped New York City. The Food and Faith Adventure incorporates these same elements with neighborhood houses of worship.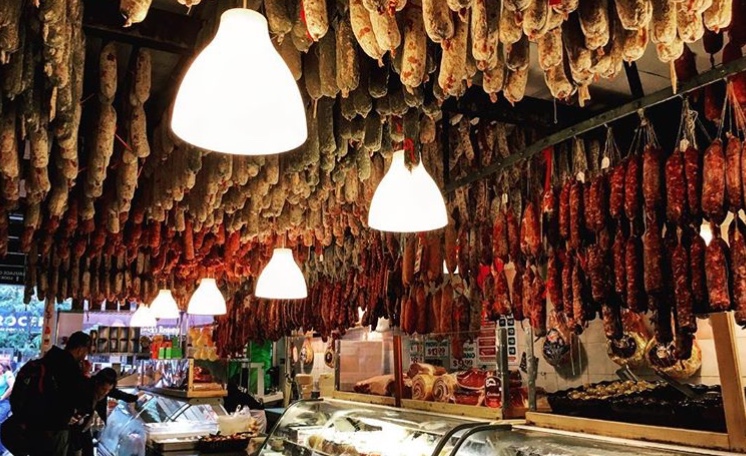 Brooklyn
On A Slice of Brooklyn Pizza Tour, cover Brooklyn and pizza from end to end via bus, stopping at iconic landmarks and movie locations. The tour company's latest is the Chocolate Bus Tour of Brooklyn, which features chocolatiers in the lesser-known neighborhoods of Red Hook, Cobble Hill and Gowanus. Learn how chocolate is made, sample traditional and artisanal chocolates and visit Valentino Pier for a view of the Statue Liberty.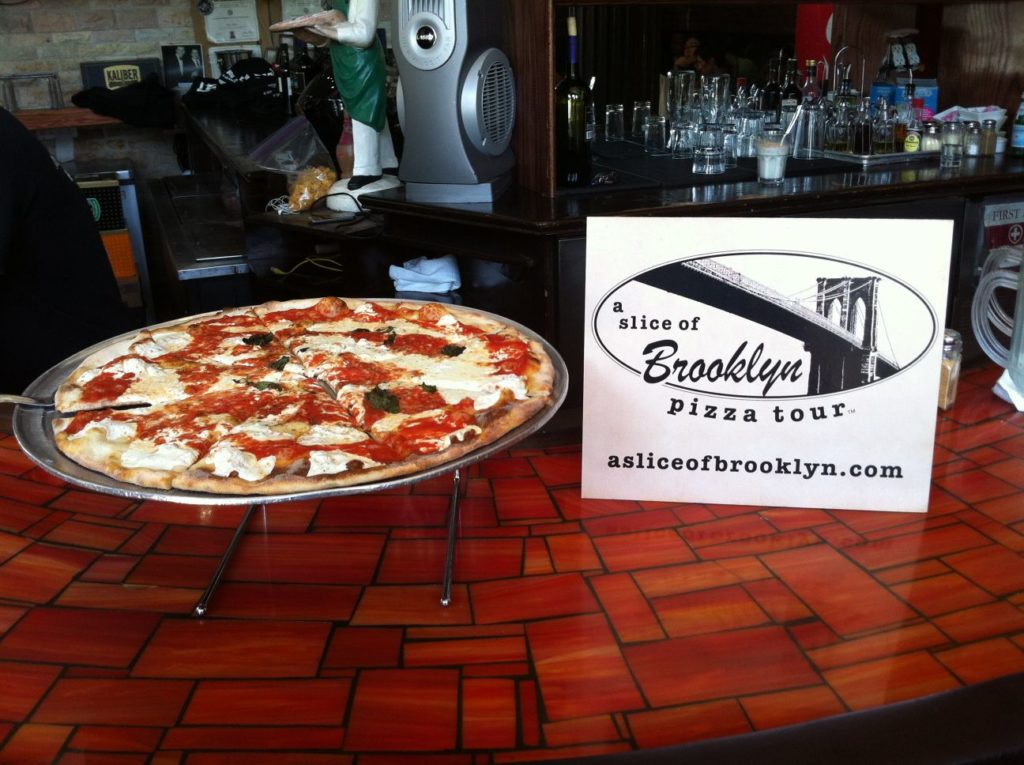 Manhattan
On Like A Local's Flatiron Food, History & Architecture Tour, see two of New York City's most iconic and picturesque neighborhoods, Flatiron District and Union Square, and explore classic restaurants and hidden gems.
Queens
With three different Culinary Walks in Queens, there's something for everyone on a Culinary Backstreets tour. A full Sichuan banquet in Flushing, food trucks in Corona, the Queens Night Market and a Thai grocery store/community center in Elmhurst are just a few of the options.
Staten Island
Cititrek offers a variety of Staten Island tours, including two culinary adventures. The Taste of Diversity Tour of Victory Boulevard takes visitors through Tompkinsville to discover Albanian, Sri Lankan, Ecuadoran, Caribbean and African shops and restaurants. The Pub Crawl Tour of St. George by the Ferry features brewery tours, samples, wine and appetizers in St. George close to the ferry. Afterward, take a ride on the free Staten Island Ferry.
You might also like
---
More from Food
---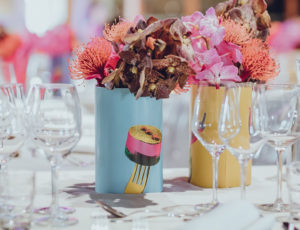 1.3K
A novembre, Lubiana si trasformerà nella capitale gastronomica della Slovenia. In varie località, il Gourmet Festival di Lubiana presenterà un …
Il Relais Villa Crespi, l'iconico indirizzo dell'ospitalità sul Lago D'Orta, presenta la nuova esperienza dedicata all'autunno: un soggiorno da mille …
Il cibo che ci cambia, ovvero come ciò che mangiamo influisce sul benessere, ma anche sulle nostre abitudini personali e …