Starbucks celebrates the opening of its first store in Italy and the most beautiful Starbucks in the world: the Starbucks Reserve Roastery in Milan. The highly anticipated Milan Roastery is the crown jewel of Starbucks global retail footprint – a place where Italian customers can come to discover the art and science of coffee in a breath-taking environment that is both an homage to the city of Milan and a celebration of everything Starbucks has learned about coffee in its 47-year history.
At the Milan Roastery, heritage and innovation take center stage against a backdrop of stunning design and immersive discovery. As customers enter the building, they are met with a jaw-dropping view that spans every aspect of the Roastery experience. Vibrant colors reflective of the Italian fashion and design community greet each person, and over the course of the day, the space transforms from the light filtering through the glass ceiling.
At the heart of the environment is a fully-functioning Scolari coffee roaster, manufactured just miles outside of the center of Milan. To the right, customers will find the main bar, where classic espresso beverages mingle with cutting-edge coffee innovation. The wood-fronted bar features fluting, which echoes a motif found in Italian architecture throughout history, and is topped with marble sourced from the world-famous quarries of Tuscany. Upstairs on the mezzanine, customers can discover ArriviamoTM Bar – where mixologists are on hand to create specialty cocktails behind a 10-meter (30-foot)-long marble bar carved from a single block of Calacatta Macchia Vecchia. And finally, to the left, customers will see upon entering a PrinciTM Bakery, complete with a wood-fired oven, built brick by brick, onsite by hand using a crew of masons and artisans.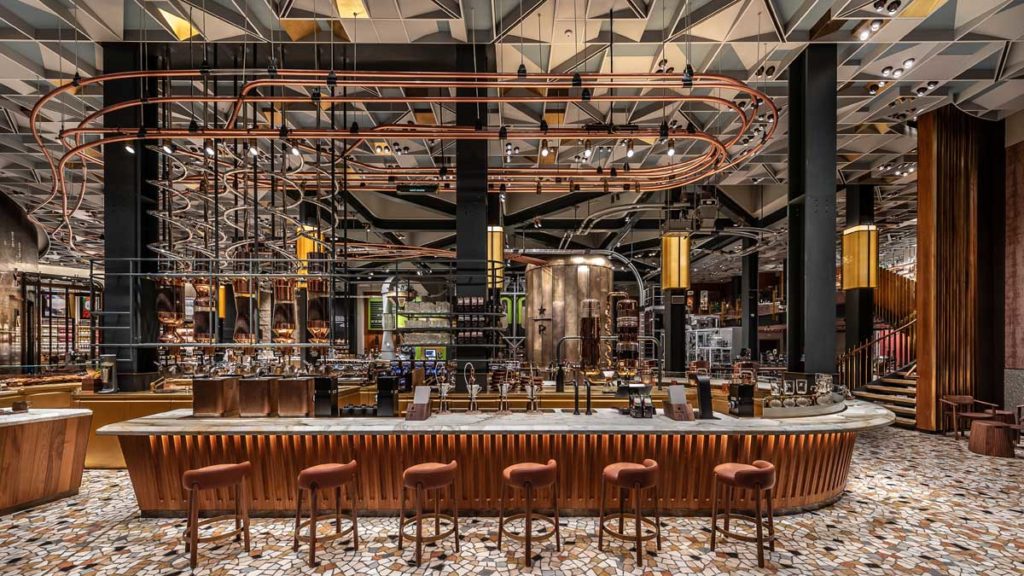 You might also like
---
More from Design
---
1.3K
Tra i numerosi eventi posticipati, a causa dell'emergenza sanitaria in tutto il territorio nazionale, anche Casaidea, la Mostra dell'abitare. MOA …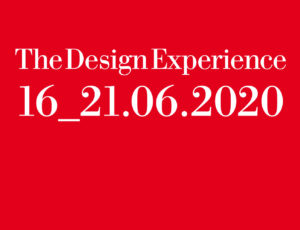 1.3K
L'ultima emergenza sanitaria che sta coinvolgendo l'Italia, e in particolare il nord, sta condizionando anche il mondo degli eventi milanesi, …
1.5K
Sono stati oltre 4.000 gli accessi registrati il 10 aprile al Grand Opening Party di apertura del Leonardo Horse Project, …