Givenchy Parfums ha annunciato la collaborazione con la modella inglese Fran Summers, che sarà il volto della nuova fragranza femminile della Maison. Scoperta all'età di 15 anni, in poco tempo Fran Summers è diventata una delle modelle più richieste del mondo. Il suo talento, la sua personalità genuina e la sua grazia innata l'hanno portata sulle più importanti passerelle, tra cui quella di Givenchy.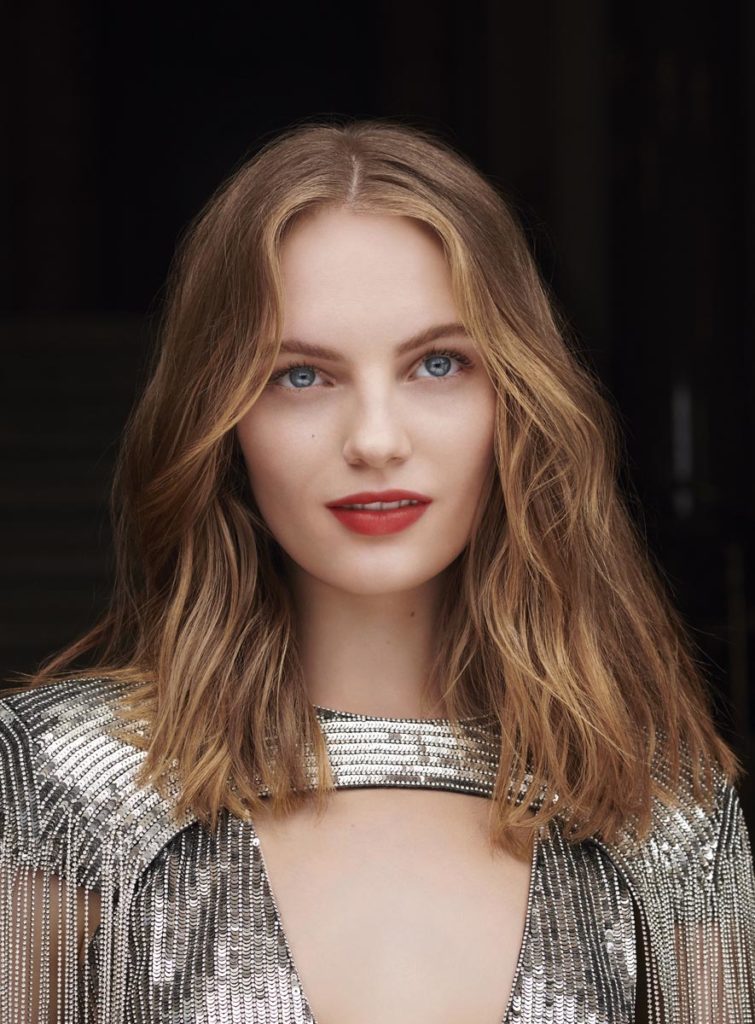 Ha lavorato con i migliori fotografi del mondo ed è stata protagonista delle copertine delle riviste più prestigiose come Vogue (Francia, Italia, UK, America, Germania e Japan), The Sunday Times Style, i-D, WSJ e Self Service. Questi successi le hanno consentito di ottenere molti riconoscimenti internazionali tra cui Breakout Star 2018/Models.com, Top 50/Models.com, Business of Fashion's 500 People Shaping the Global Fashion Industry/The Model to Know. La nuova campagna di comunicazione Givenchy in cui Fran Summers è protagonista sarà svelata nei prossimi mesi.
You might also like
---
More from Beauty
---
1.7K
Di fronte all'odierna crisi sanitaria senza precedenti, il Gruppo Clarins, impresa responsabile, scende in campo per far fronte alla scarsità …
2.0K
Se l'appuntamento con un barbershop è giocoforza rimandato, Bullfrog continua a suggerire: keep calm and love your beard!