Mon Guerlain Bloom of Rose Eau de Parfum esalta la passione come uno degli aspetti della personalità. Composto a quattro mani da Thierry Wasser e Delphine Jelk, questa nuova fragranza si ispira sempre alla sua ineguagliabile musa, Angelina Jolie. Questa volta è la sua personalità ardente ad essere sotto i riflettori. La sua natura appassionata si è rivelata durante il suo primo viaggio in Cambogia. Uno choc emozionale che ha portato diversi cambiamenti nella sua vita: progetti inediti, impegni umanitari e nuovi desideri come quello di diventare mamma.
Bloom of Rose Eau de Parfum esprime questa tenacia a tutti i livelli, intellettuali ed emozionali, professionali e personali, che appartiene a tutti noi così come ad Angelina Jolie.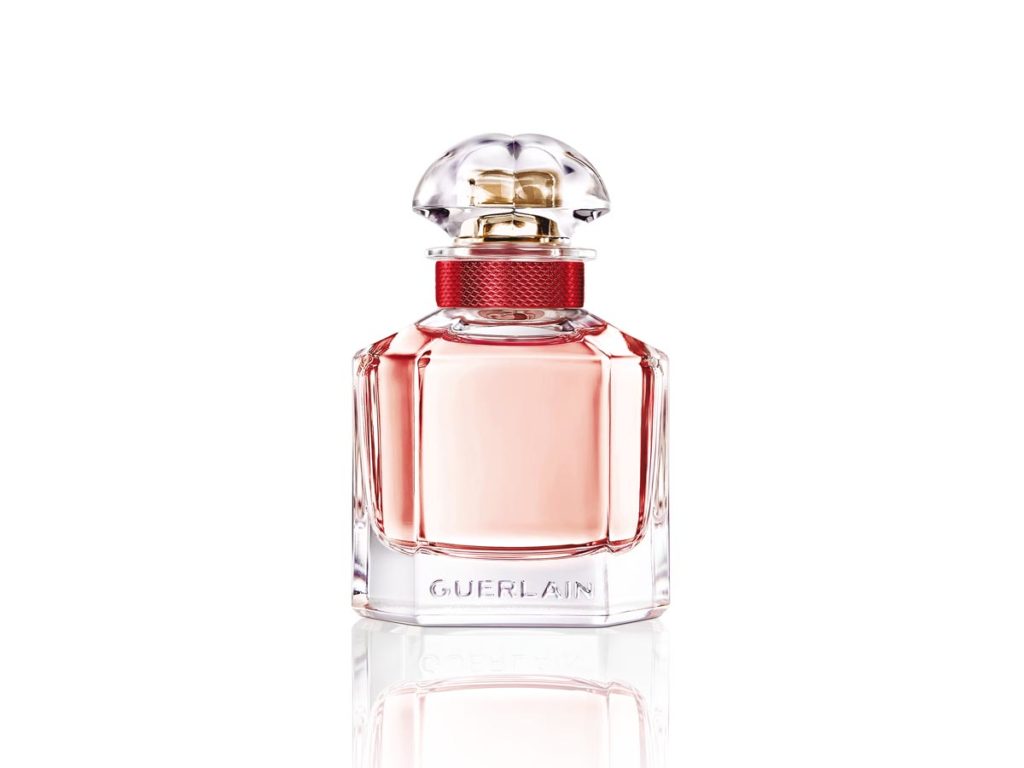 All'interno di questa nuova fragranza fiorita e fruttata, la rosa si esprime in tutte le sue sfaccettature. Regina dei fiori e gioiello della Guerlinade è doppiamente magnificata come essenza ed assoluta. Il gelsomino Sambac e la lavanda sono sempre presenti, il fiore d'arancio si impone in tutta la sua magnificenza, rivelato dall'essenza di rosa bulgara e dall'assoluta di rosa turca. Il tocco fruttato della pera, succoso, sorridente e delizioso, si afferma con malizia. La vaniglia riscalda, amplificata dagli accenti legnosi di patchouli e legno di sandalo.
You might also like
---
More from Beauty
---
2.8K
Di fronte all'odierna crisi sanitaria senza precedenti, il Gruppo Clarins, impresa responsabile, scende in campo per far fronte alla scarsità …
3.6K
Se l'appuntamento con un barbershop è giocoforza rimandato, Bullfrog continua a suggerire: keep calm and love your beard!