Rouge Pur Couture The Slim, la nuova linea di rossetti creata da Tom Pecheux, Global Beauty Director di YSL Beauty, dona alle labbra un finish mat effetto pelle, confortevole e facile da applicare. Eleganza, precisione ed effetto mat, descrivono le caratteristiche del nuovo rossetto YSL.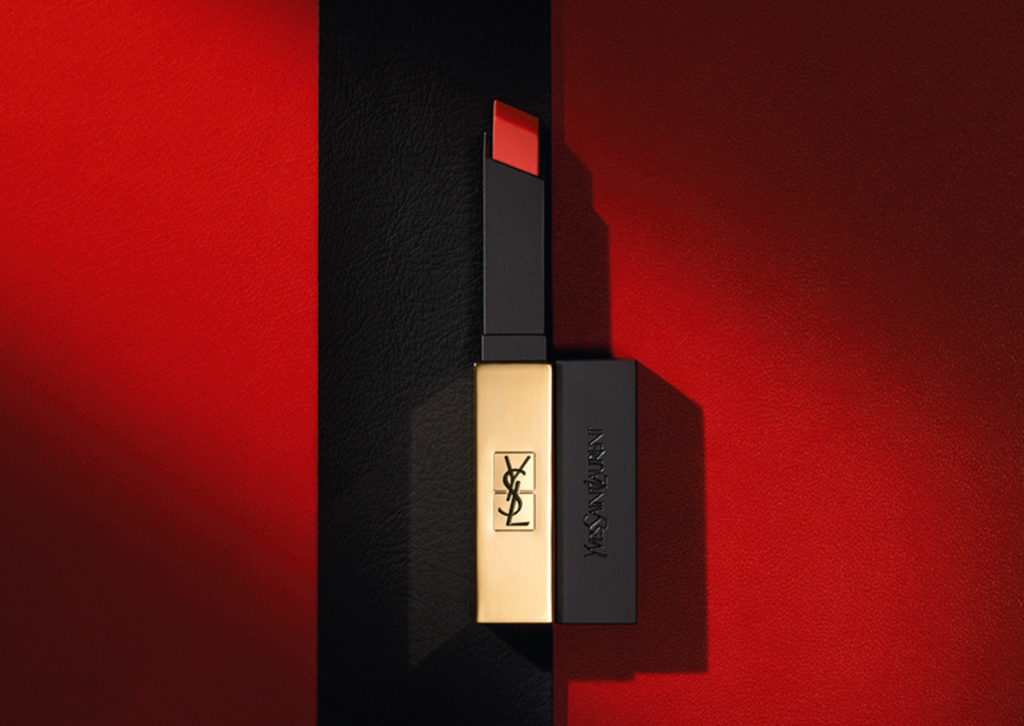 Ispirato al colore intenso e alla morbidezza del cuoio, Rouge Pur Couture The Slim avvolge immediatamente le labbra con una formula piena, ultra-pigmentata per un risultato mat effetto pelle. Una formula morbida, che si stende facilmente sulle labbra, cremosa e confortevole. Il lipstick è stato ideato con un applicatore ultra innovativo, quadrato, che permette di disegnare con precisione le curve delle labbra. Classico e couture, ma naturalmente cool; in un pack nero e oro metallizzato che si distingue.
Rouge Pur Couture The Slim è disponibile in 13 nuances oltre ad una nuance in edizione limitata, N°25 Black Opium, ispirata allo stile dell'emblematico Eau De Parfum, in esclusiva da Marionnaud e La Rinascente.
You might also like
---
More from Beauty
---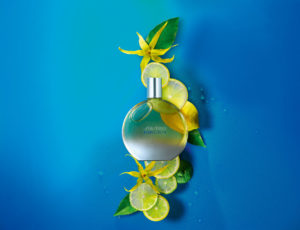 49
Pensato come un omaggio all'estate, la stagione in cui sbocciano felicità, pieno ottimismo e intenso benessere, Rising Sun di Shiseido …
Gli illuminanti viso sono prodotti che cercano di riflettere la luce, disponibili in forma liquida, cremosa o in polvere. Esaltano la …
Il Coachella Festival ha esordito lo scorso weekend e, in attesa del secondo appuntamento, nella beauty station Ysl Beauté nel …