The AVERY PERFUME GALLERY boutique situated in corso Como, the pulsing heart of Milan's design district, will host an emotional installation of vegan fashion accessories made of cork and hand-painted by Margit Platny, an artist of Austrian descent who moved to the magical region of Tuscany, which will be presented at the new edition of Milan's Design Week, which will conquer the hearts of visitors, accompanied by an engaging narration and multi-sensory experience.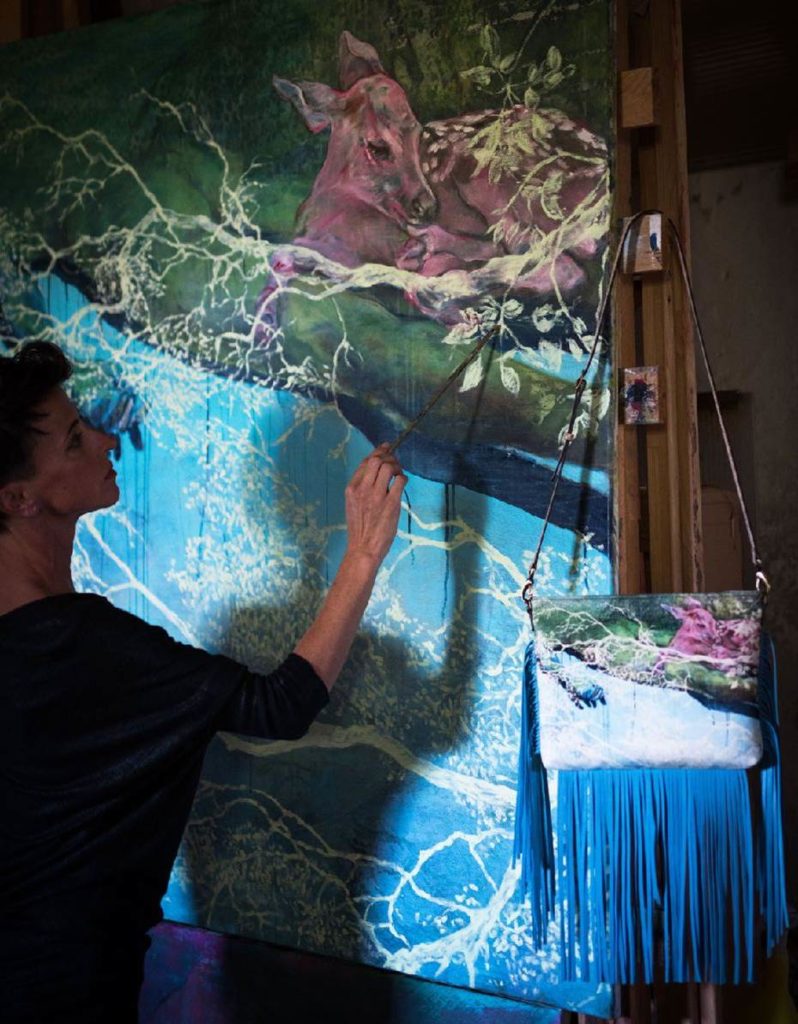 The relationship between humans and nature has always been a profound and meaningful one, since the earliest years of our existence. ere is something undeniably magical about observing the vast variety of living creatures that populate planet Earth, with their in nite multitude of colours, sounds, and innate behaviours. In a time characterised by man-made environments, AVERY wishes to remember and celebrate the beauty of life in all its shapes and forms, re-creating mysterious, familiar, and extraordinary animals in the form of high-quality objects to be placed indoors.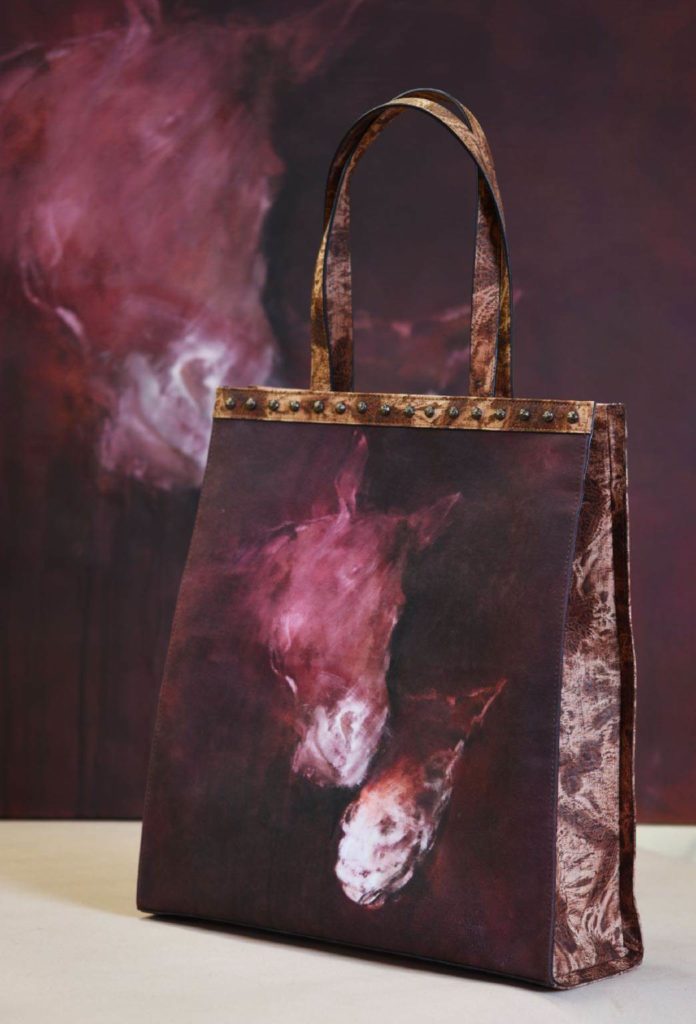 AVERY's scented animals are in perfect synergy with the artworks of Margit Platny, A substantial part of Margit Platny's work is based on her interest in the coexistence and a nity between humans and animals. e artist draws much of her inspiration and energy from these relationships and the emotions associated with them. Platny's intention is to question the anthropocentric philosophy and to capture the heart and soul of the animals she paints; she wants to give a voice to the voiceless, introducing viewers into a world where animals speak for themselves about their state and humans' relationship to it.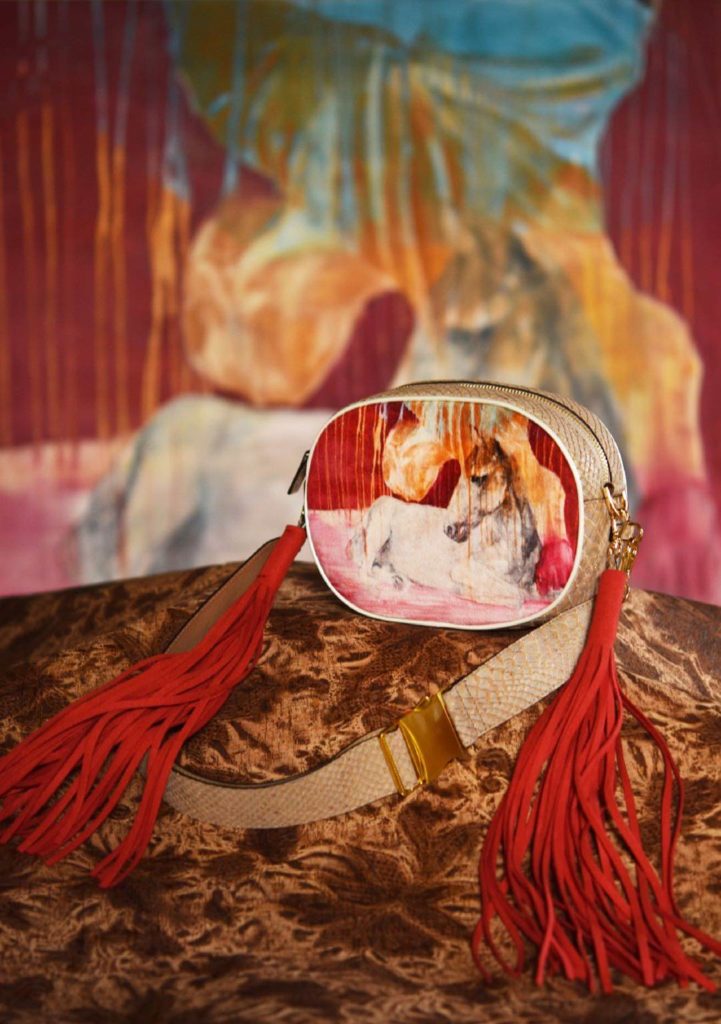 You might also like
---
More from Accessories
---
3.0K
Un accessorio hand-made per definizione è imperfetto: un cappello Anperfect è tale con la sola ambizione di essere unico. Ognuno …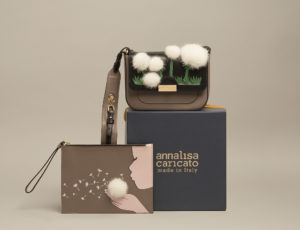 2.3K
Un talento innato per il gusto femminile e l'amore per la ricercatezza, un forte carattere italiano e un'evidente interpretazione Pop …
La borsa è un'accessorio totalmente complementare agli outfit, tanto da assumere a volte forme quasi ergonomiche. Ecco i trend per …