The Metropolitan Museum of Art announced that The Costume Institute's spring 2020 exhibition will be About Time: Fashion and Duration, on view from May 7 through September 7, 2020 (preceded on May 4 by The Costume Institute Benefit). Presented in The Met Fifth Avenue's Iris and B. Gerald Cantor Exhibition Hall, it will trace more than a century and a half of fashion, from 1870 to the present, along a disruptive timeline, as part of the Museum's 150th anniversary celebration. Employing philosopher Henri Bergson's concept of la durée—time that flows, accumulates, and is indivisible—the exhibition will explore how clothes generate temporal associations that conflate the past, present, and future. The concept will also be examined through the writings of Virginia Woolf, who will serve as the "ghost narrator" of the exhibition. Michael Cunningham, who won the Pulitzer Prize for Fiction for his novel The Hours, which was inspired by Woolf's Mrs. Dalloway, will write a new short story for the exhibition catalogue that reflects on the concept of duration.
In celebration of the opening, The Costume Institute Benefit, also known as The Met Gala, will take place on Monday, May 4, 2020. The evening's co-chairs will be Nicolas Ghesquière, Lin-Manuel Miranda, Emma Stone, Meryl Streep, and Anna Wintour. The event is The Costume Institute's main source of annual funding for exhibitions, publications, acquisitions, and capital improvements.
The exhibition is made possible by Louis Vuitton.
Here's The Met Gala 2019 highlights.
You might also like
---
More from Events
---
"La vita è un gioco della follia in cui il cuore ha sempre ragione". L'affermazione di Erasmo Da Rotterdam ispira …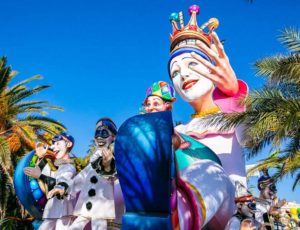 322
Per 15 giorni il Carnevale di Nizza, con le sue due manifestazioni, la Sfilata dei carri (diurna o notturna) e …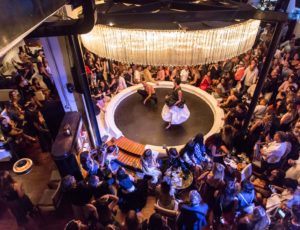 400
Provocante, fresco, fuori dagli schemi: Milan Fashion Club è l'evento che, per la sua seconda edizione, rinnova la sfida: democratizzare …